MOBILE FRIENDLY WEBSITES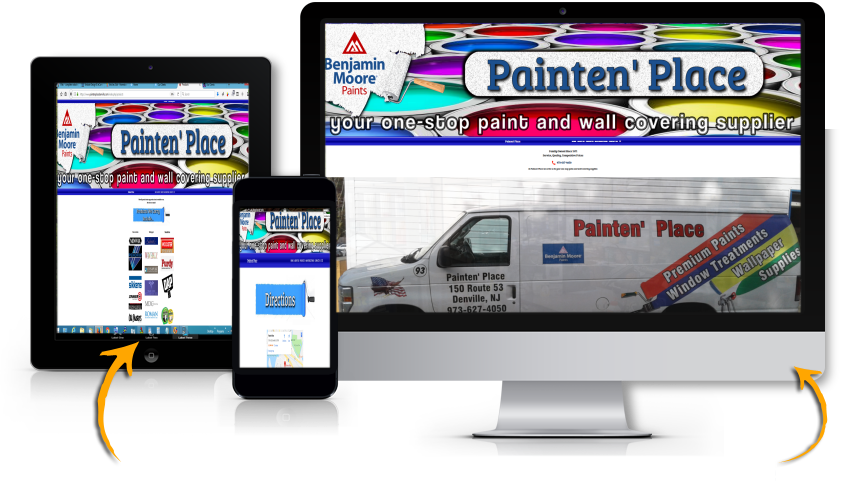 RESPONSIVE DESIGN THAT WILL LOOK GREAT ON ANY DEVICE !
SEARCH ENGINE OPTIMIZATION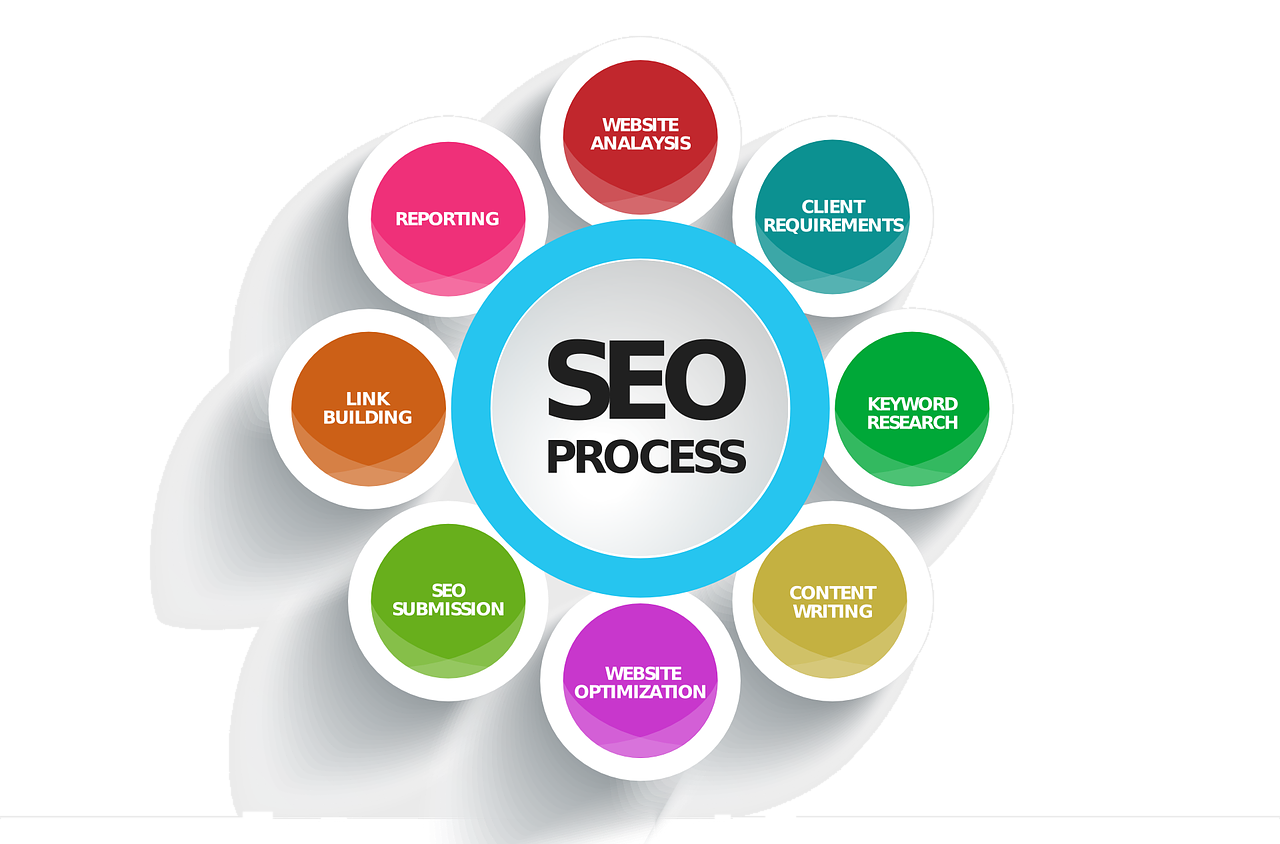 ONLINE ORDERING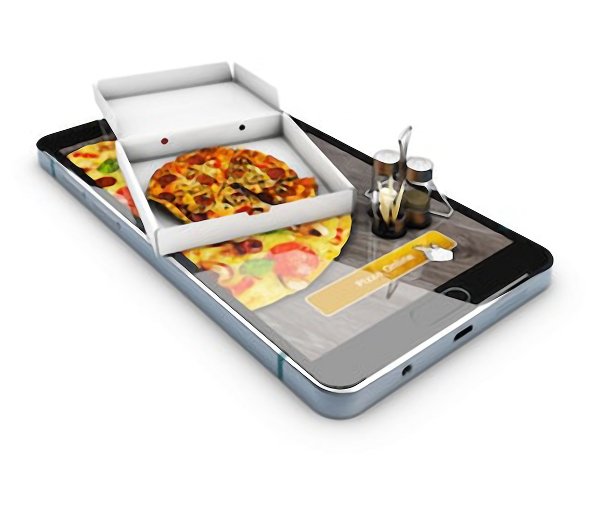 Hometown Marketing is now offering online ordering for our restaurant customers! Easy for you. No computer set up needed. Orders can be called in to you, faxed, emailed, print out or all of the above. Oh, and did I mention...AT NO COST TO YOU!!!
Don't have a web site? No worries, we can make you one!
Call Hungry Mike today! 201.323.0915